A New Focus on Trauma Solutions
The Zimmer Plate and Screw System offers complete implant and instrument portfolios for mini, small, basic fragment and pelvic reconstruction systems, in sterilization cases featuring unequaled convenience, storage and flexibility.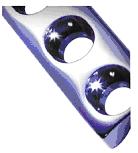 Compression slot design offers smooth, accurate function and minimal screw head height on 2.0mm, 2.7mm, 3.5mm, and 4.5mm Compression Plates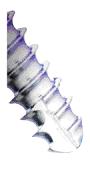 Self-tapping screws available in 1.5mm, 2.0mm, 2.7mm, 3.5mm, and 4.5mm sizes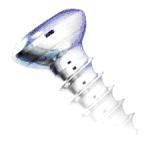 Smooth transition geometry optimizes screw performance

Zimmer® Contourable Dual Compression Plate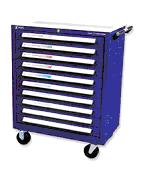 Zimmer Plates and Screws storage system. Provides storage for additional inventory of implants and instruments
Please refer to the package inserts for complete product information, including contraindications, warnings, precautions, and adverse effects.
Warning: This device is not approved for screw attachment or fixation to the posterior elements (pedicles) of the cervical, thoracic or lumbar spine.