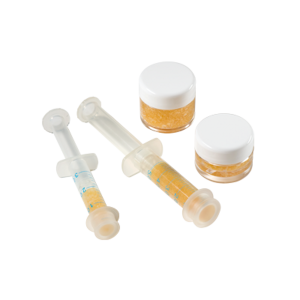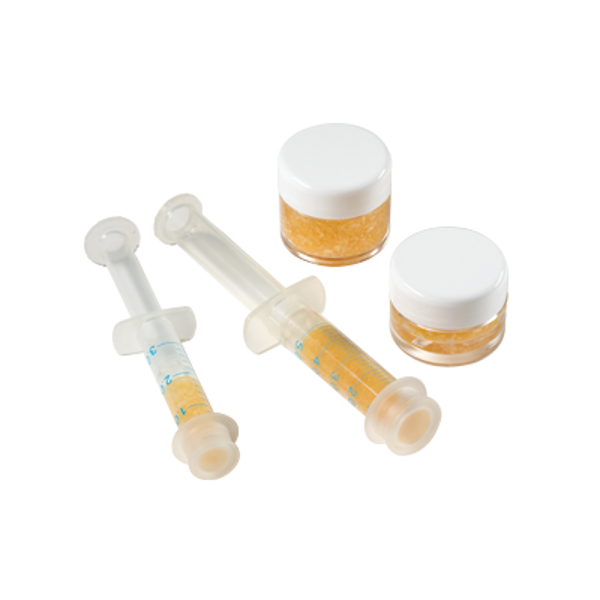 PurosDemineralized Bone Matrix (DBM), including its carrier, is 100% derived from allograft bone.  Ready-to-use moldable putty formulation offers excellent handling and time-saving convenience.  Each and every lot is tested in vivo for osteoinductive potential.
Convenient dispenser for easy extrusion and / or delivery of pre-mixed ready-to-use putty
Pliable putty maintains its form and resists migration in a fluid environment
Every lot of DBM powder (i.e., every donor) is tested to screen for osteoinductive potential and for signs of an inflammatory response using 28-day in vivo rat assay1,2*
Sterilized to SAL 10-6 using low-dose, low-temperature gamma irradiation
Available in putty and putty with chips formulations.
*Findings from an in vivo rat assay are not necessarily predictive of human clinical results.
References
Urist M.R., Bone Formation by Autoinduction, Science 1965, 150 (698): 893-9
Urist M.R. et al., The Bone Induction Principle, Clin. Orthop. Rel. Res. 53:243-283, 1967